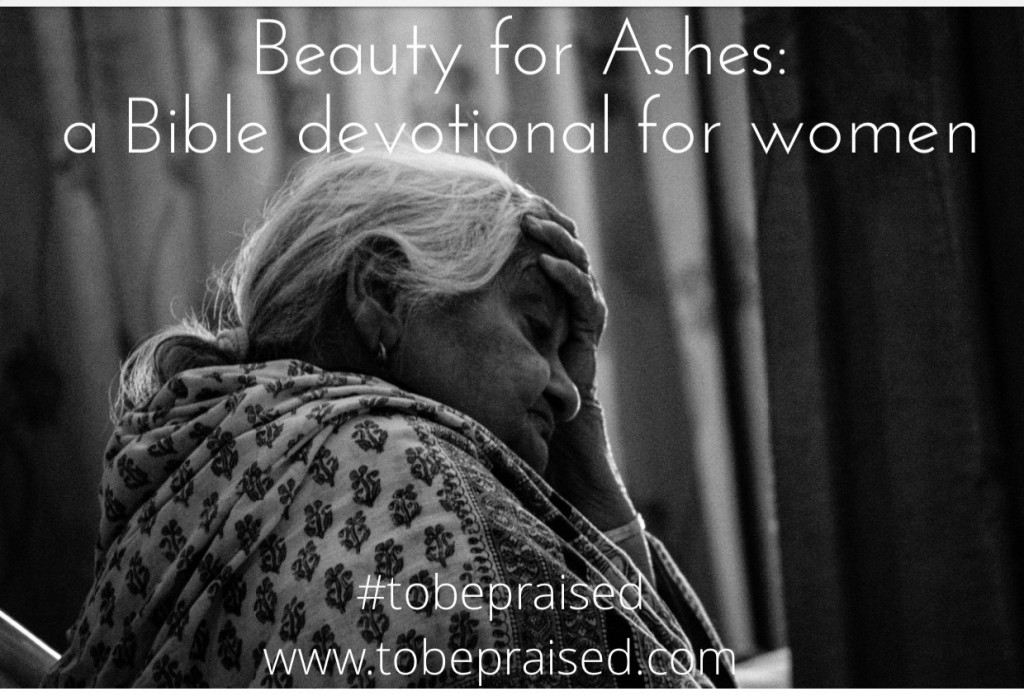 I looked at the mess on my floor and in my closet and wondered when I had become so disorganized. It isn't like me, normally, to allow my closet to exist without it being color coordinated with all of my shoes lining the top shelf. And yet, here it was, a messy closet and a messy room.
If I had access one of those huge trash containers I would throw my whole room in there. The closet too. I just wanted everything done and away with. I had no desire to sift through each pile, fold and color code or put each item in its respective place. I just wanted it all done and done. Can you relate?
Perhaps you've had an experience similar where you've been emotionally cluttered. Your feelings fears, and hopes littered around your inner walls. When life seems to unfold our emotions through difficulties it is hard to look at the heaping mess in front of us and start, piece by piece, and clean it up. The honest truth is we struggle with doing the hard emotional work. There have been a few seasons in my life when I struggled to get going. I knew I needed to address the emotions that littered my heart and mind, but making the first step was always the hardest.
In this Bible study series "Beauty for Ashes" I want to talk a little bit about what I know of ashes and a lot about what I know of God. I've learned, most recently, that there is beauty in the ashes and thereafter. There is nothing that God allows to touch our lives that doesn't have some type of plan for redemption embedded in it. Though we struggle to see it and recognize what God views as beauty, it is always there.
If you are in a season of mourning and you have lost something (a dream, a hope, a relationship, a home, etc) or you have lost someone (a parent, a friend, a relative, a church member, etc) I pray in the next six-weeks you find God in the ashes. If you experienced a season of mourning years ago and haven't yet collected your feelings or thoughts, I pray this six-week series helps you, also, find God in the ashes.
Let's being with a scripture which we'll use as we study:
The Spirit of the Lord God is upon me,
Because the Lord has anointed me
To bring good news to the afflicted;
He has sent me to bind up the brokenhearted,
To proclaim liberty to captives
And freedom to prisoners;
To proclaim the favorable year of the Lord
And the day of vengeance of our God;
To comfort all who mourn,
To grant those who mourn in Zion,
Giving them a garland instead of ashes,
The oil of gladness instead of mourning,
The mantle of praise instead of a spirit of fainting.
So they will be called oaks of righteousness,
The planting of the Lord, that He may be glorified.
Then they will rebuild the ancient ruins,
They will raise up the former devastations;
And they will repair the ruined cities,
The desolations of many generations.
Strangers will stand and pasture your flocks,
And foreigners will be your farmers and your vinedressers.
But you will be called the priests of the Lord;
You will be spoken of as ministers of our God.
You will eat the wealth of nations,
And in their riches you will boast.
Instead of your shame you will have a double portion,
And instead of humiliation they will shout for joy over their portion.
Therefore they will possess a double portion in their land,
Everlasting joy will be theirs.
isaiah 61:1-7
Every in of our lives is laid out as a stage for the Lord to showcase His glory upon it. This is why we must believe that God will use every single thing we've been through for His purpose and our redemption. His goal is to get us closer to Him, at one with Him and back to heaven to live with Him. As we'll see in the upcoming weeks, God is the God of order and even in or seasons of devastation and death, God is there mending. He is always with us replacing what we've lost with what we will find in due time. He is always there rebuilding what was torn down, especially when it's been us.
Please invite any women you know to be a part of this Bible study. I'm super excited about it and I hope you are too! As always, to sign women up for the devotionals click here! All you need is their email address! God bless.
#tbp
#beautyforashes