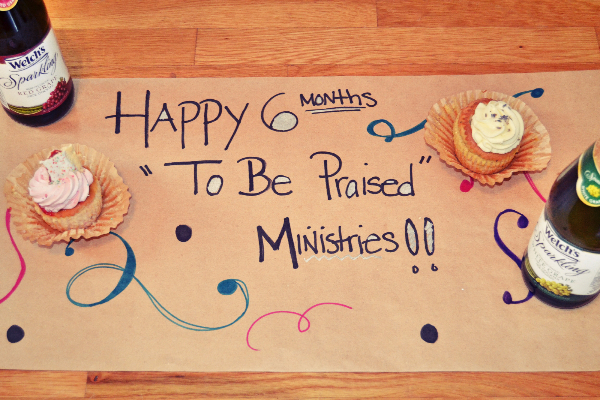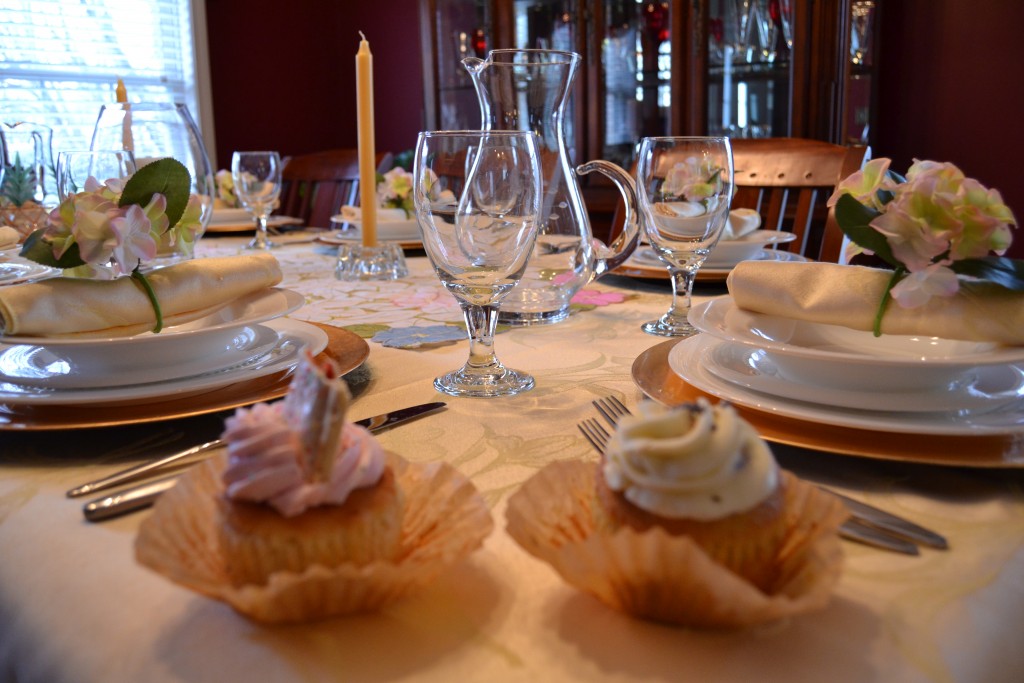 Can you believe it's been six months since To Be Praised Ministries launched!? I certainly cannot. It's an honor and a blessing to see God be the faithful Potter and shape this ministry and our hearts at the same time.
8 years ago I sat down and decided that if I was going to be a woman I wanted to be a godly one. I wanted my love for God to be the "thing" that made me different. Little did I know that moment was me saying "yes" to God's greater call.
After studying, praying, fasting, teaching a young women's class for 3 years locally, writing lessons for women and guest speaking at Ladies Days I felt compelled to aim higher.
To Be Praised Ministries is a byproduct of that aim. It's about God at its core…it's about the spiritual and leadership development of women…it's about being praised for fearing the Lord!
To everyone who encouraged me in these past 6 months, I love you and pray God blesses you in a very special way. This ministry is less about me though, and more about the Spirit of God moving to make miracles happen in our lives. To Be Praised is one of those miracles.
Happy Monday & if someone needed a word, it's here: "Jesus looked at them and said, "With man this is impossible, but with God all things are possible." – Matthew 19:26.
Go pursue your impossible because it's more possible than you think!
Love and blessings,
Erika Kimberly Stanley