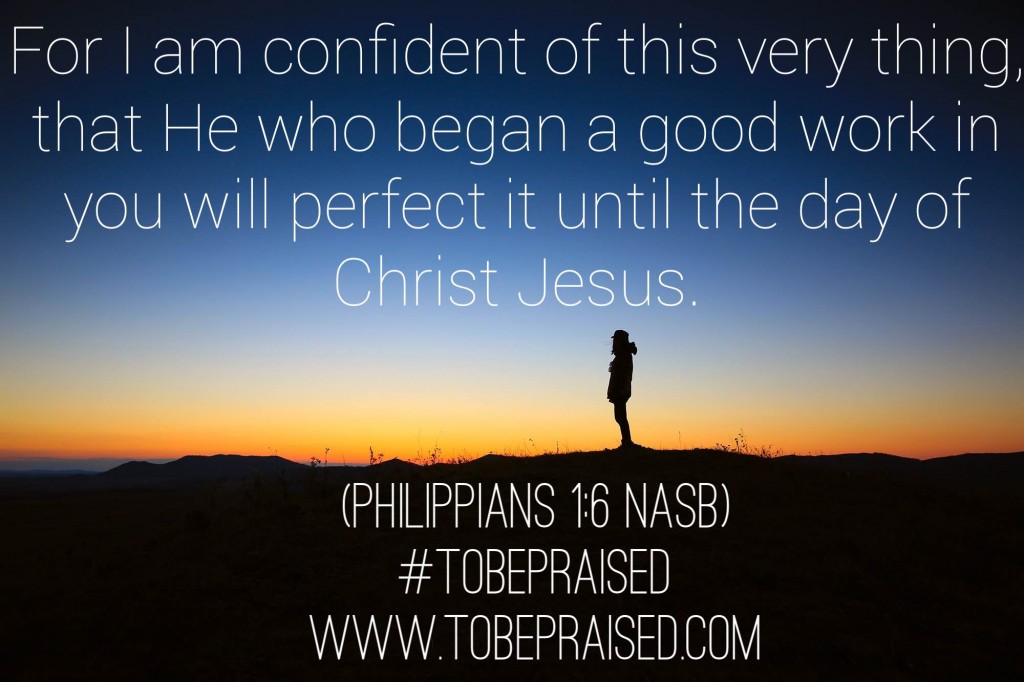 Did you know you're a work of art? The image of God reflects against your cheekbones, shimmers behind your eyes and dances across your smile.
You, beloved woman, are a reflection of God's work.
As women, our esteem shifts. The devil weaves lies into our hearts and we often see ourselves as unwanted, unsuccessful, unworthy and unnecessary. We see ourselves as rubbish when really, we are royalty.
Beating inside of you is a great purpose. It may echo against your fears of inadequacy, but God has given you special work to do. You, the woman who is always becoming, the woman who is journeying into her most beautiful self like a cocooned butterfly,  are the vessel in which God will display His next great work.
Don't worry about your imperfections, we all have them. The gaps in our lives may be too large for your hands, but they are certainly not too large for God's. Whatever you lack, He possesses. Whatever you can't see, He not only sees but created. Whatever you fear, He has already conquered. We serve a God who said "Is anything too difficult for the Lord?… ". Our God is Lord over every biblical promise. What will you do with the promise and purpose He has placed inside of you? Guard and guide it or extinguish it?
Ephesians chapter 2 verse 10 says, "For we are His workmanship, created in Christ Jesus for good works, which God prepared beforehand so that we would walk in them.". God has prepared the conditions of the world in 2015 to fit your talents and your purpose. What you have is exactly what the world needs right now. Some of the complicated, frustrating situations you face are just as important as the joyful ones. God is carving out spaces in our lives for the miraculous divine work we may or may not even know we need.
We've studied Hannah who prayed in anguish to the Lord and He fulfilled her purpose and made her the mother of a very influential prophet. We studied Dorcas who allowed God to display His work through her charitable heart. Also studied the adulterous woman who was touched by Jesus' mercy and the blind man who was healed specifically so that God's work might be displayed.
This week, take hold of God's Word and a journal, spend some time in prayer asking God to develop a courageous heart to respond to the purpose He has given you. As we wrap up our devotional series "God's Work Displayed", remember how important you are to God and He longs to display a special, beautiful work in you.
God bless
#tobepraised