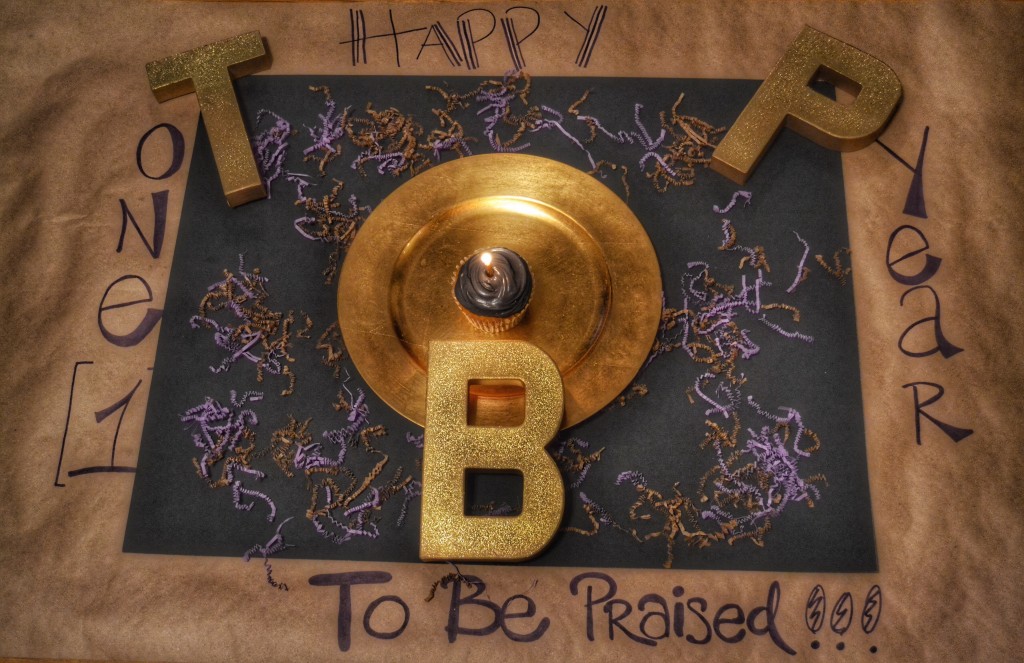 It's the ONE YEAR ANNIVERSARY of To Be Praised Ministries!!!
I cannot believe this website has existed for ONE year! I cannot believe that this time, last year, I tearfully wrote the first blog posts. I was scared to open up and share with women what God has shared with me. But, if you know me, you know I always put obedience to God ahead of comfort. It's not easy, but I know it's what honors God. He pursued me in such a beautiful way. Year and years ago, I started teaching teen girls and then I started writing Bible studies. I had no idea where it would lead, but I decided to stick with it. Soon after, I spoke at a few Ladies day events and continued teach teens and women's Bible studies. I created the Young Women's Bible Class at the church where I worship. I was blessed to have a space and group of women who wanted to study the Word in Spirit and in truth.
But, there was more…I felt the Spirit nudging me to do more. That's when To Be Praised was born, one year ago.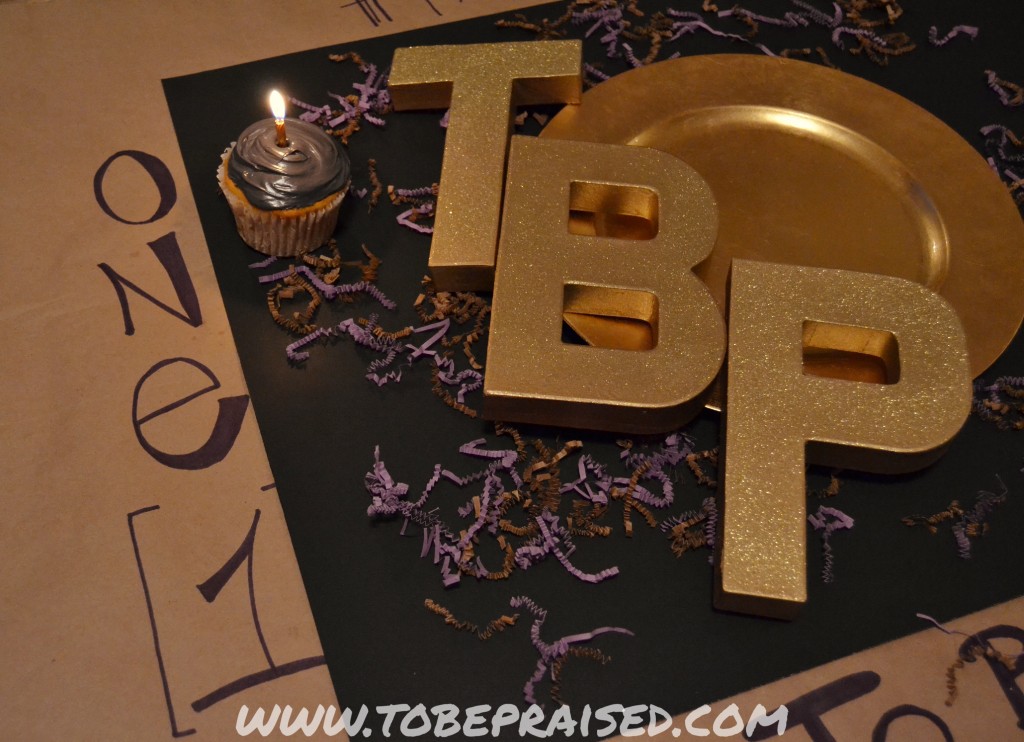 Let's take a look at what God has done 1 year into To Be Praised Ministries:
Grew the number from 10 email subscribers (the emails that are sent each Wednesday contain the same devotionals on the site) to 167 women!
Local readers, readers in 12 out of the 50 states to women who read the devotionals in Trinidad, France, Puerto Rico!
We've covered 10 original Bible studies, written by Founder and CEO Erika K. Stanley.
Created the FIRST TBP workbook (more on the way, very soon!!)
Hosted a "Midsummer Night's Dream" themed Dinner Devotional for 15 women who enjoyed fun and fellowship in Jesus' name!
ONE year, 365 days. God has so much in store for To Be Praised Ministries because He has so much in store for women! He loves us so much and every day we can find His love by opening His Word.
Thank you, from the bottom of my heart, to the women who are avid readers. Thank you to those who have recruited women to be a part of this growing network. Thank you for those who encourage me to keep writing and to keep fighting this spiritual war. Thank you for those who post on social media. Thank you, ALL!!!! This isn't my platform, it's God and we are merely in His service.
As To Be Praised Ministries welcomes year TWO, there's no better time then now to share some amazing news!!!
To Be Praised is going to Puerto Rico!!!!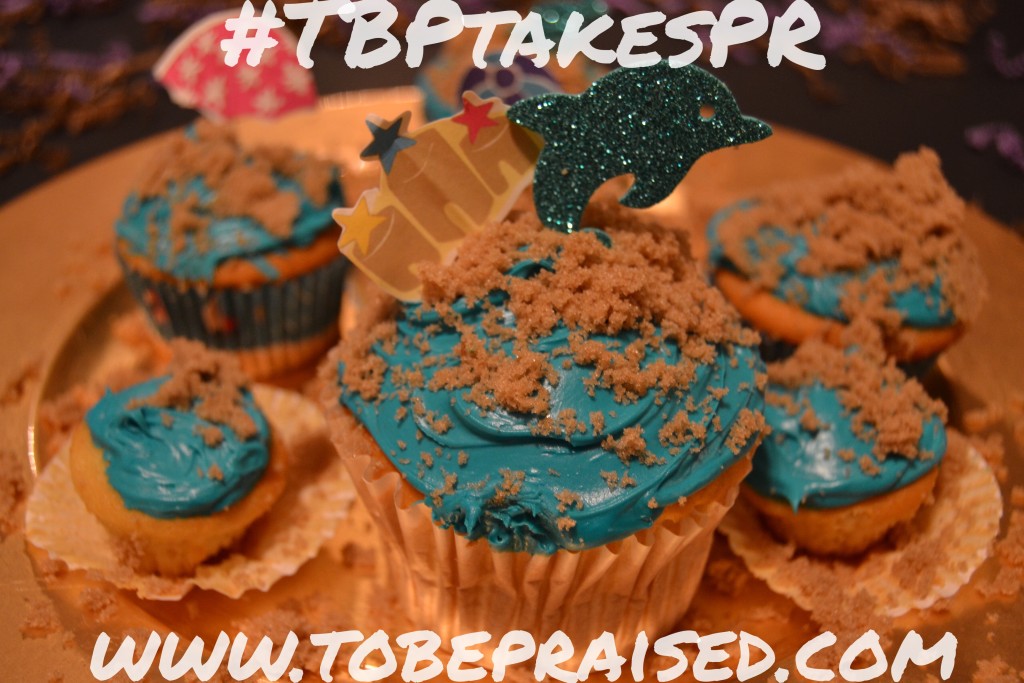 That's right, To Be Praised takes Puerto Rico and it's happening THIS month!! I met a wonderful sister in Christ who encouraged me to be a part of an international prayer line. I have hosted a few devotionals and it's been a blessing in my life. I get teary eyed when I hear women from different states and different countries submit prayers to God. This opportunity allowed me to connect with women in Puerto Rico who are planning a ladies day and through God's will and grace, they asked me to be one of their speakers.
I'll pause here to say something important. THIS, beloveds, is why we say "yes" to God in the small things. This is why we should be faithful over little. God knows how to give us more in due time. I prayed, last year and so many years prior, for an international ministry to reconcile women to God and to help them see their worth through Christ. Can we thank God for answering prayers??!! It's been so hard keeping this news to myself. I told my family right away, of course, but I had to pray hard about the opportunity. God confirmed this as His will and now that the details are final, I'm so happy to share this wonderful news.
I will speak at this ladies day in Puerto Rico November 27th and 28th. Here's where I want your participation and prayers.
I'll be Periscoping and blogging the whole time. I'm going to be in PR for a few days prior to the event and I really want to have a week of sitting with God. It's fitting. So, since so many of you have asked such wonderful questions about various Bible topics, my study habits and how I got into "ministry", I will tackle a lot of that via Periscope, blog post and possibly a podcast. So stay tuned!
Check for me on Instagram because I'll be using my Instagram and TBP's Instagram account to show where I am, what I'm doing, etc. #TBPtakesPR is the hashtag! Use it. 🙂
Pray for safe travels, pray I deliver God's Word how He desires me to and pray that the women who planned and participate in this Ladies day are blessed!