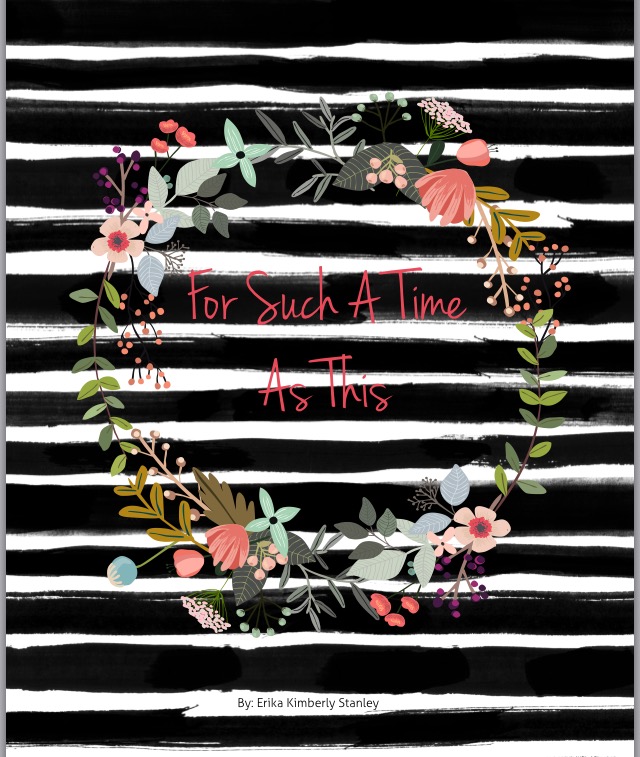 At the To Be Praised Dinner Devotional, I gave each participant a workbook called "For Such A Time As This". It was a small gift of gratitude and a jumpstart of preparation for the September Bible study in the To Be Praised email campaigns that goes out each week. (If you haven't signed up to be a part of the email devotionals click here.
I couldn't keep the small gift to myself or just in the hands of the women who attended the dinner! Everyone needs a copy! Even though we've finished the series, this tool will be a great resource for you to use with your sisters, church sisters, friends, coworkers, etc.
It's important to study God's Word intimately and purposefully. The structure of this workbook gives the reader an opportunity to do just that. I've written in self-reflection questions and I hope they're helpful.
To download YOUR copy of the workbook, Such A Time As This, click here. Don't forget to share with another woman! Post your picture of the workbook or yourself while you study with it and hashtag #tobepraised. Blessings!